Reliable profit and sustainable value development of real estate
WITH SMARTY, THE INNOVATIVE, DIGITAL HOTEL- AND BOARDINGHOUSE CONCEPT FOR EXISTING PROPERTIES AND NEW PROJECTS.
"IT IS NOT ENOUGH TO WANT - WE SHALL DO!", according to this principle we have built our company, keep it value-stable and expand continuously and calculated. As part of our activities, we invest in existing hotel businesses, buy hotel real estates and develop them sustainably to economic success. In this context, we secure tradition and make succession planning tangible. Furthermore, we have extensive experience in the redevelopment of offices and other commercial properties into accommodation facilities. Individually adapted to the specific situations, we have solid capital reserves as well as good contacts to investors who have their preference in the private hotel and project development sector.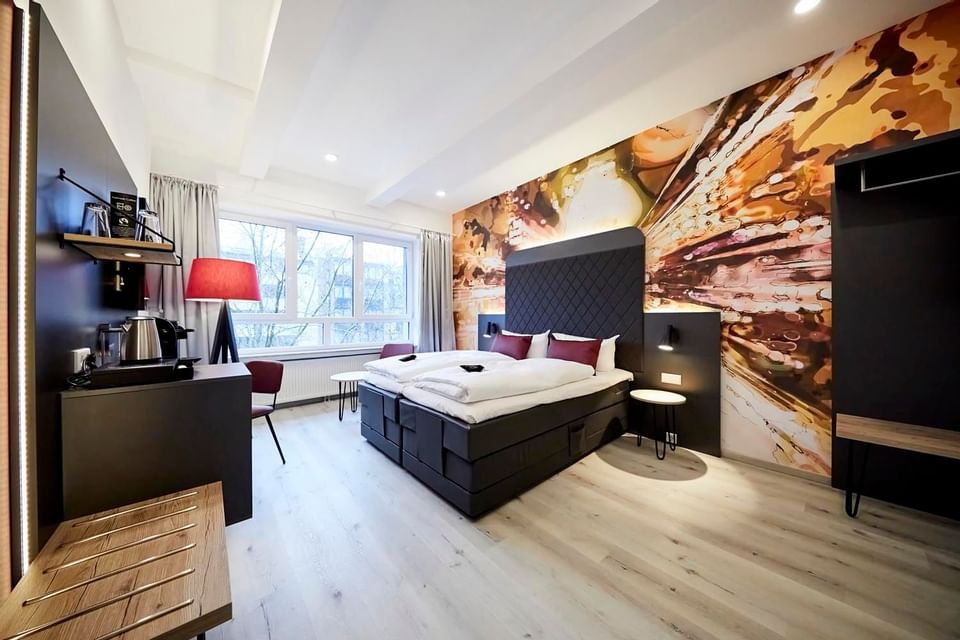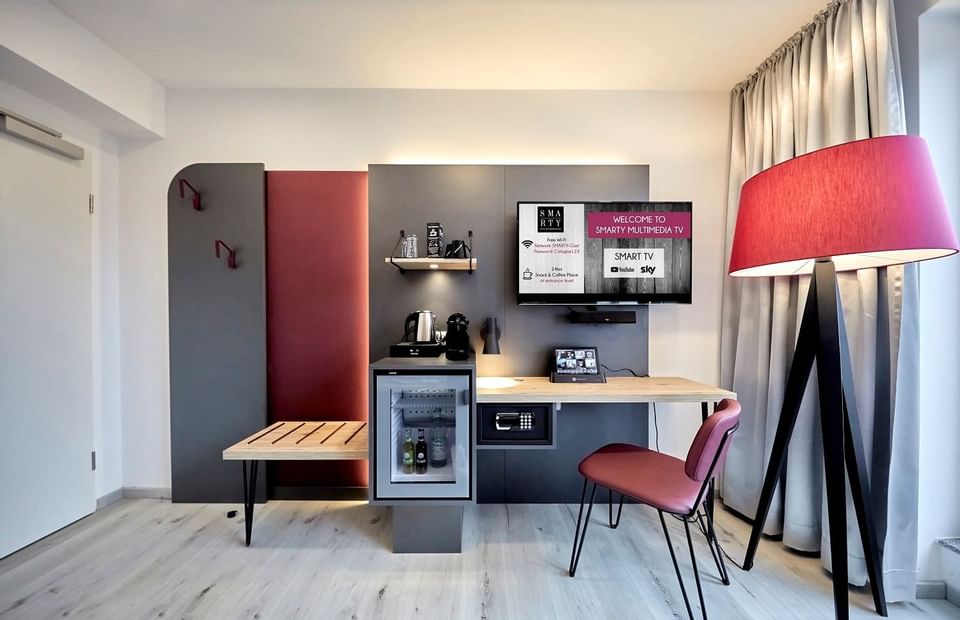 Advantages as real estate partner & investor
Maximized profits through maximum use of available space
Good third exploitation opportunities through modular concept (hotel, boardinghouse, temporary living
From 25 units for existing and new buildings
Applicable for existing accommodation properties as well as for residential properties, commercial redevelopments and development projects
Upgrading of the property through established brand and digital concept
Upgrading of your real estate
Modular design concept with adaptation to the structural and local conditions
Creditworthy and proven concept of the anchor leaseholder
Secured rental contracts through long-term guarantees
Own investment in the hotel inventory (FF&E)
Further areas can be acquired through our network
What kind of properties are we looking for?
Type of objects
Existing accommodation poperties, e.g. hotels, hostels and boardinghouses
Commercial redevelopment, e.g. office restructuring or other commercial space and residential properties with a permit for short-term renting
New developments and projects
From 25 units
Type of contract
Long-term rental agreements with a term of 10-20 years
Management Agreement
Purchase
Location of objects
City center locations in large and small towns with good connectivity
Industrial areas as well as proximity to motorway, fairgrounds and airports
proximity to tourist highlights and event locations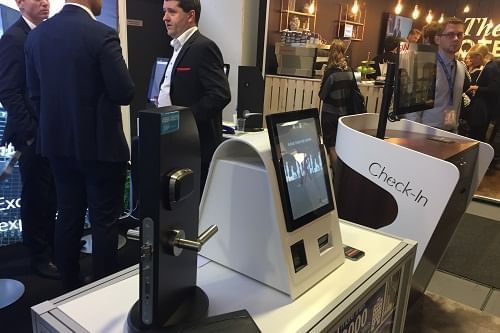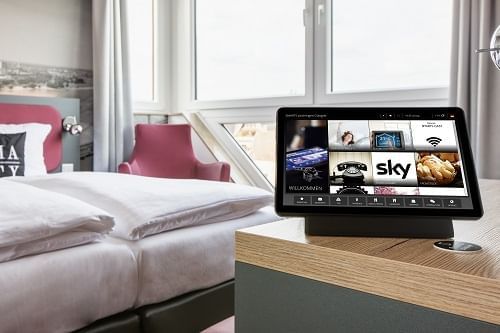 Our Strengths | Expertise
Over 25 years of national and international branch
Project support from A to Z: construction planning, building permits, fire protection, supplier & service provider network
Comprehensive support in the real estate development process: concept design, detailed drawings, service provider network, purchasing pool, support in legal and permit issues
Contact
ARE YOU PLANNING TO RENT OR SELL YOUR PROPERTY OR DO YOU KNOW SOMEONE WHO IS?
Feel free to contact us at any time at property@rheinland-hotels.de or by phone at +49 221 985 938 0.
For more information about SMARTY Hotel | Boardinghouse Franchise System please click here.